My Story
From the Navy, to the restaurant business, to Physical Therapy and music…
I come from humble beginnings in Conway, SC. I quit guitar lessons as a kid because it was too hard. One day I felt a burning desire to pick it up again. I joined the Navy, and deployments were the perfect time to practice.
After leaving active duty, and spending some time as an Army contractor, I decided to come home to South Carolina. I owned a restaurant for a few years and graduated from PT school, then that burning desire to pursue music became an inferno.
I finally decided to pursue this dream, and I've moved to Nashville! I sing, I write, and I cover music from every genre and generation. Most of the time, it's just me and my guitar. I play from the heart. What I feel, I sing. I hope a few others can feel it with me.
Media
Here are a few things I've been caught doing…
5th Annual USC Veterans Day 5K
In its first four years, the race raised more than $52,000 for local Veterans Organizations.
2022 USC Veterans Day 5K
WISTV sits down with USC Veterans Day 5K Co-Director Brooks Herring to share details of the event and how to support Veterans in the Midlands.
USC Veterans Day 5K Sunday - ABC Columbia
Annual USC Veterans Day 5K Set for Sunday, November 13th, 2022. Brooks Herring and Jared Evans joined our Tyler Ryan, earlier this week, to talk about the event.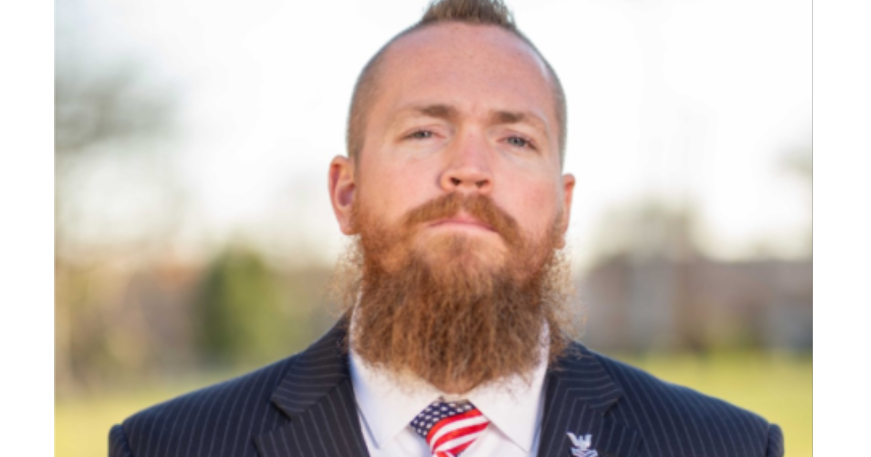 94.3 The Dude's soldier of the week: US Navy GM2 Brooks Herring
"I would love for my music career to take off and use music as a platform to grow my nonprofit and fund PT for future patients. Music is also such a great therapy and to be able to help as many Veterans as possible who are struggling is all I can ask for."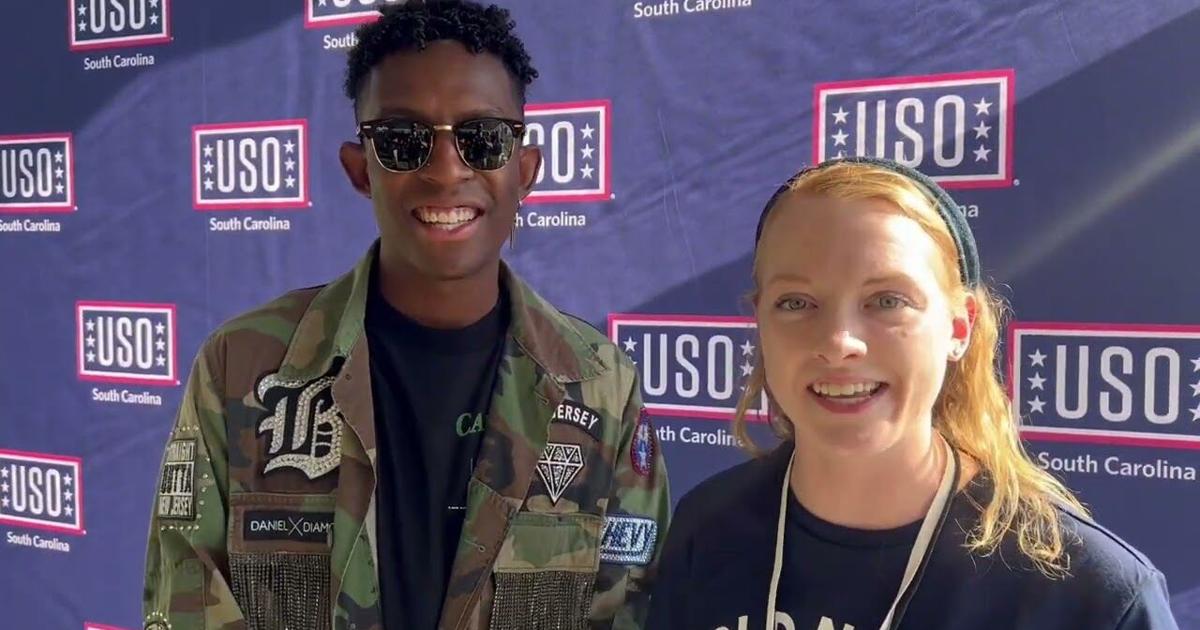 Breland & Brooks Herring perform at the Fort Jackson Independence Day Celebration
Click here to view this video from coladaily.com.
Night lights up at Independence Day Celebration
Fort Jackson's fireworks display was moved to June those five years ago that Michaelis spoke about to celebrate the anniversary of the establishment of Fort Jackson. From 2020 to 2021, the fireworks displays were canceled as the world battled against the spread of the COVID-19 virus by canceling or postponing all public gatherings.

Now returned, event planners came together to present a bigger and better celebration. In addition to the food trucks, games, and children play area, musical acts by local Navy veteran Brooks Herring who opened for the show's headliner Breland.
U.S. Navy veteran graduates with exercise science degree, joins doctor of physical therapy program - Arnold School of Public Health | University of South Carolina
May exercise science graduate Brooks Herring won't transition to his department's doctor of physical therapy program until August, but his long-term plan to create a program for veterans is already well under way.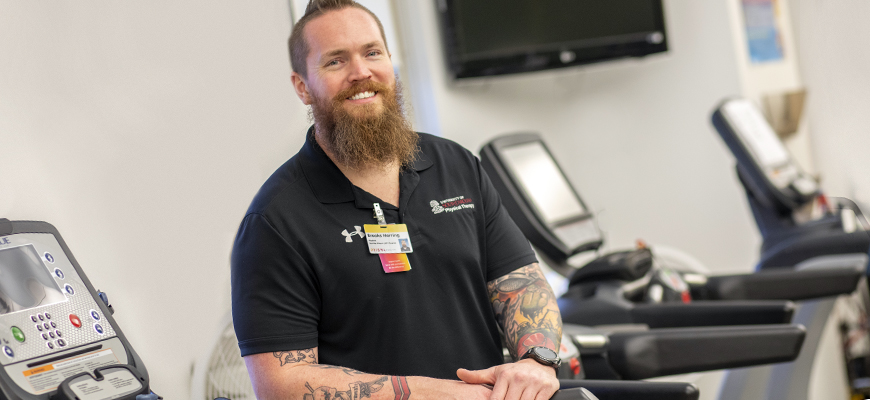 Veteran Seeks to Help Injured Soldiers Regain Full Strength - The Sullivan Foundation
Brooks Herring, a student in the University of South Carolina's doctor of physical therapy program, came home with all 10 fingers and toes after serving in Iraq and Afghanistan. Now he wants to help those who weren't so fortunate.
About | Run PHASE Veteran Strength Training and Rehabilitation Program
Over 4 million veterans of the United States Armed Forces live with a service-connected disability, with over 1 million indicating ratings on the severity of one's disability at 70% or higher. For many of the veterans living with a disability, especially those who have lost limbs, burn victims, and…
Get in touch with me!
Follow me on Social Media!!